BILL & MELINDA GATES FOUNDATION
We are excited about GHDDI's potential to drive innovation in global health research and development, and look forward to partnering with Tsinghua University on our continued work to address the world's most pressing global health challenges.
BILL GATES
Co-Chair of the Bill & Melinda Gates Foundation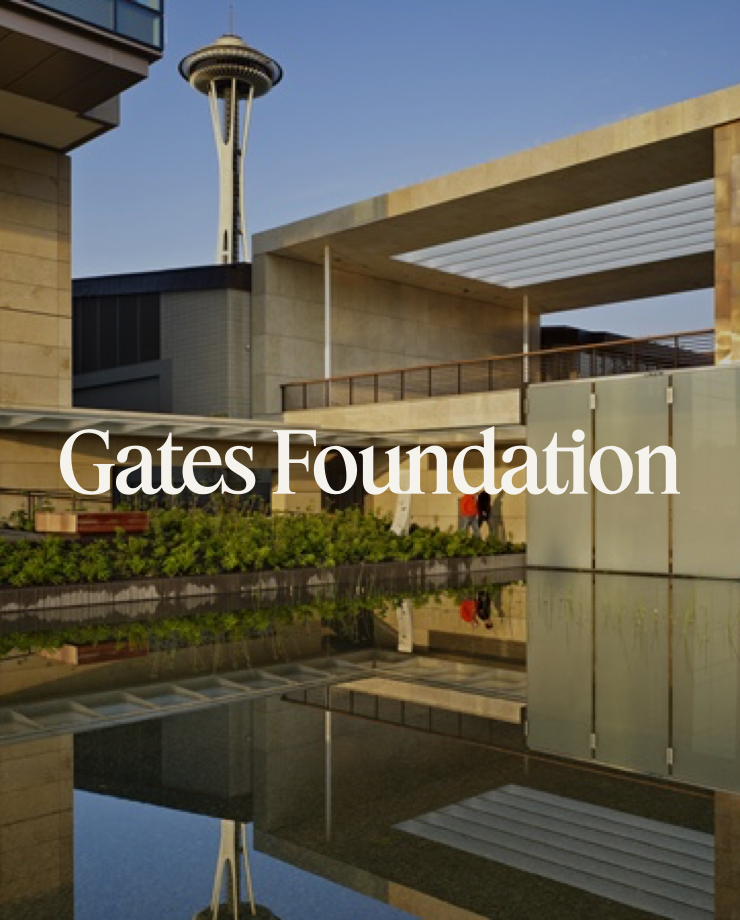 TSINGHUA UNIVERSITY
The establishment of GHDDI is an important effort by Tsinghua University to advance pharmaceutical research and translational medicine. I hope this initiative will facilitate the reform of pharmaceutical R&D system in China and impact global health.
QIU YONG
PRESIDENT OF TSINGHUA UNIVERSITY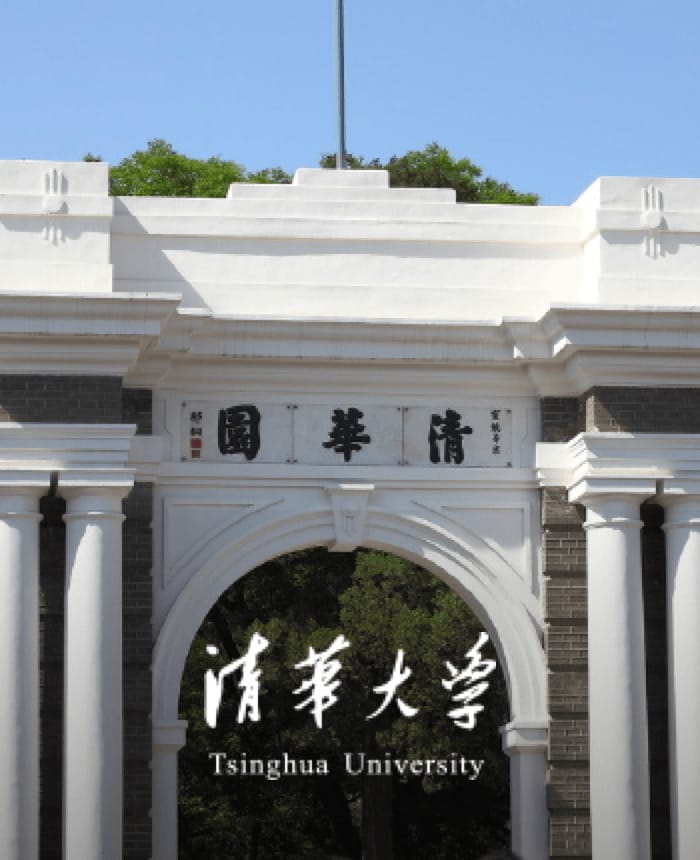 Targeting COVID-19
In an effort to accelerate drug discovery efforts against the novel coronavirus (COVID-19) outbreak, GHDDI's AI team has developed "Targeting COVID-19", a scientific research data and information sharing platform open to the public. Researchers around the world can explore useful and inspirational information from the platform and accelerate joint research with GHDDI on the novel coronavirus.
To access Targeting COVID-19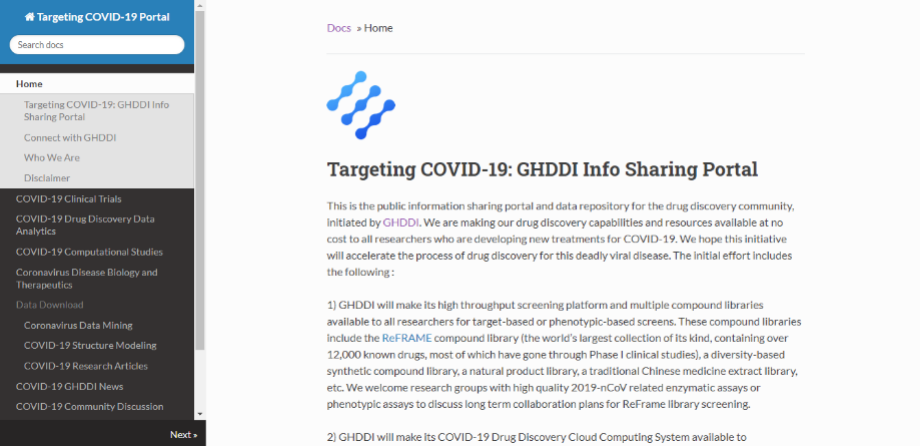 YOU CAN CREATE MORE POSSIBILITIES
We are seeking talented scientists and staff, as well as management and operations experts to join us!
JOIN US